Web Maintenance
Launching your website is not the end of our process, but rather one more step along the way to helping your business continually utilize digital marketing to ensure future growth and online presence.
We pride ourselves on being easily accessible to our clients. We work quickly and efficiently to get your website updated and working to its full potential.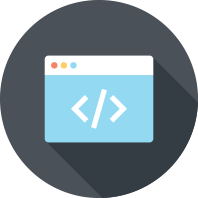 Systems
On-going maintenance includes server updates, as well as any updates needed for your website's CMS and its attributes.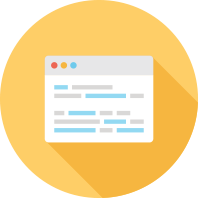 Updates
We will make any updates to your website that are necessary, but if you would like to make simple updates yourself (blog posts, events, etc.), we provide training.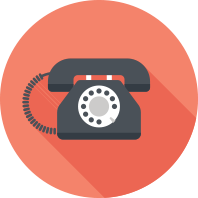 Accessible
We are only a phone call or email away. We provide quick work-week response and will make updates after hours as necessary.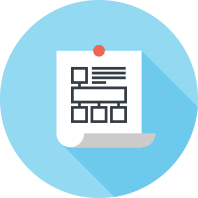 Interdepartmental
We work with multiple Findlay Publishing Company departments to make updates as efficient as possible. If you print your menus with Allegra, they will send any updates directly to us for your website.