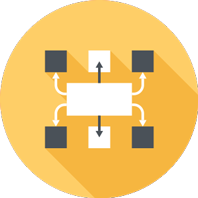 Integration
We will integrate your social media and calendars with your website so that you only have to make updates in one spot.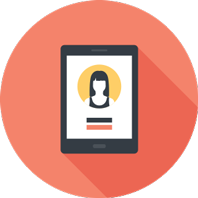 Creation
We will create social media accounts for your business to improve your search rankings and to engage your audience.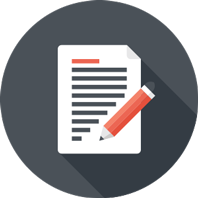 Updates
For an additional monthly cost, let us make your social media updates for you.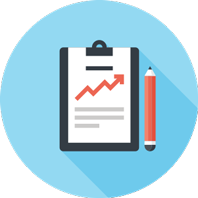 Results
Through Insights and Analytics, you will be able to see measurable results and the impact of your social media on your website page views.