Photography, Video, and Design
We provide additional services to communicate your company's image and message by positioning yourself to specific audiences.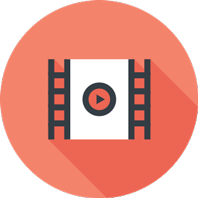 Multimedia
We offer Photography and Video services to show your website and social media presence in its best light.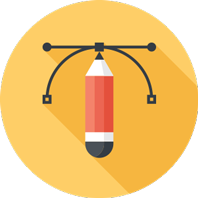 Graphics
We will create any graphics that your site needs to look its best: from buttons to slider images.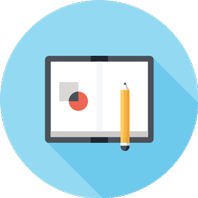 Logo design
Our approach to logo design guarantees that your logo will convey your brand and make you stand out from your competition.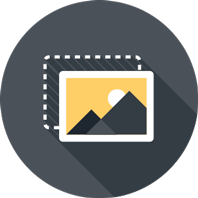 Advertising
We will create ads to boost your online presence so that you can position yourself to specific audiences.